Events

We will be collecting non perishable food and supplies for the Knights Kupboard.
Items in high demand: Cooking oil, laundry detergent, snacks/trail mix Bars, sugar, oil, dish soap, cereal, dry goods (rice, bean, pasta), jams, peanut butter, shampoo, tampons, pads, deodorant, toothpaste, and toothbrushes.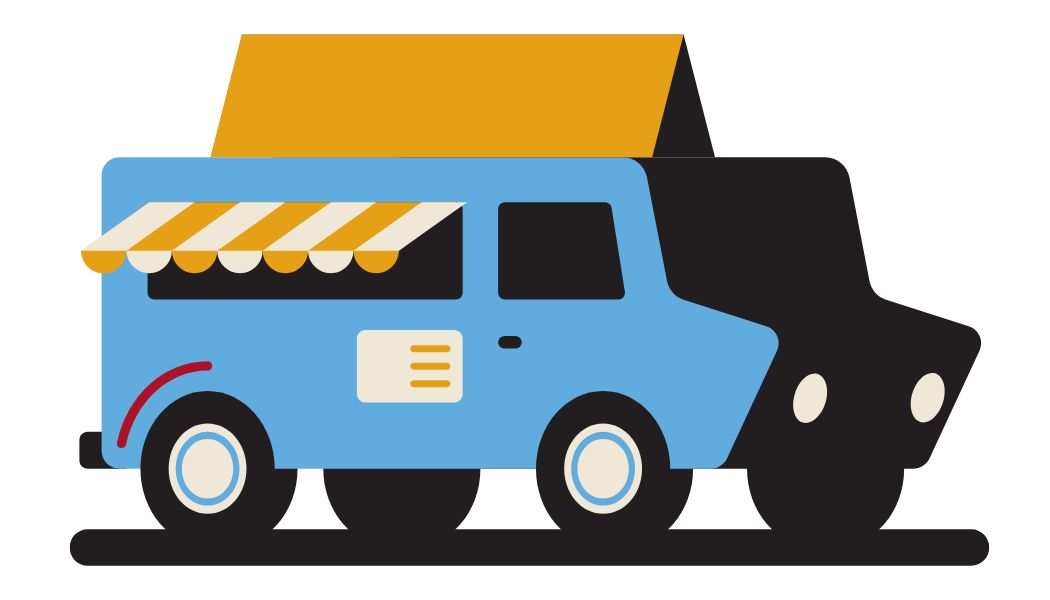 2nd Annual Food Truck Knight
Friday, September 29, 2023
3:00-8:00 PM
Wenatchee Valley College Campus
Back by popular demand! The Food Truck is a must attend community event. We will have a variety of food vendors, kid's zone and a beer garden! Bring your favorite lawn chair and hang out and support the Wenatchee Valley College Foundation.
To learn about upcoming events, follow us on Facebook, Instagram, or subscribe to our newsletter.